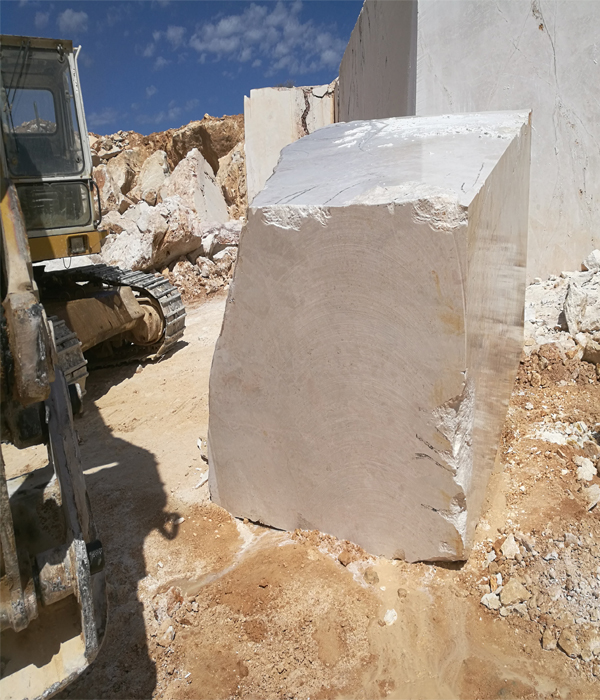 Hellenic Vanilla Marble
Marble Mining & Trade | Livadia Viotia
---
Our company, Hellenic Vanilla Marble is active from 1991 in quarrying, elaborating and trading of marble.

We own one of the biggest quarries in Greece from where the beige & light beige Vanilla marble is excavated and together with our specialized workforce and latest technology machinery equipment, we have the capability to take over huge and challenging projects all over the world and to bring them to success.

Our exports amount to over 60% of our turnover, with main markets:
India, Russia, USA, Arabian Gulf countries, and Europe.

---